These are the 5 tools we use that have helped us grow our email list to over 50 000 subscribers, our podcast to over 3 million downloads and annual revenue beyond 7 figures.
My team and I are passionate about helping you grow your business.
As an early adopter of podcasts, we've seen the ladscape change tremendously. Use a podcast to build authority in your particular industry.
Success is not about reaching millions of people, it's about building a tribe of raving fans. We can help expand your impact.
Using email marketing has been a game changer in our business. We can't wait to share the strategies we've used so that you can grown you business.
Targeted Growth
Don't waste time and money on a spray and pray approch to audience growth. Laser focussed, niche growth is where success  lies.
Podcasting
With almost two descades of broadcasting experience we know what it takes to produce a great podcast. Averaging over 1 million downloads a year, we are also specialists in growing engaged audiences through podcasting.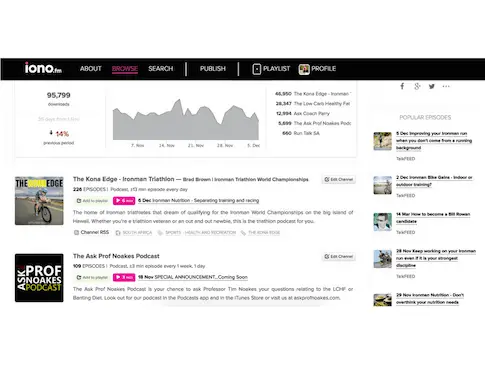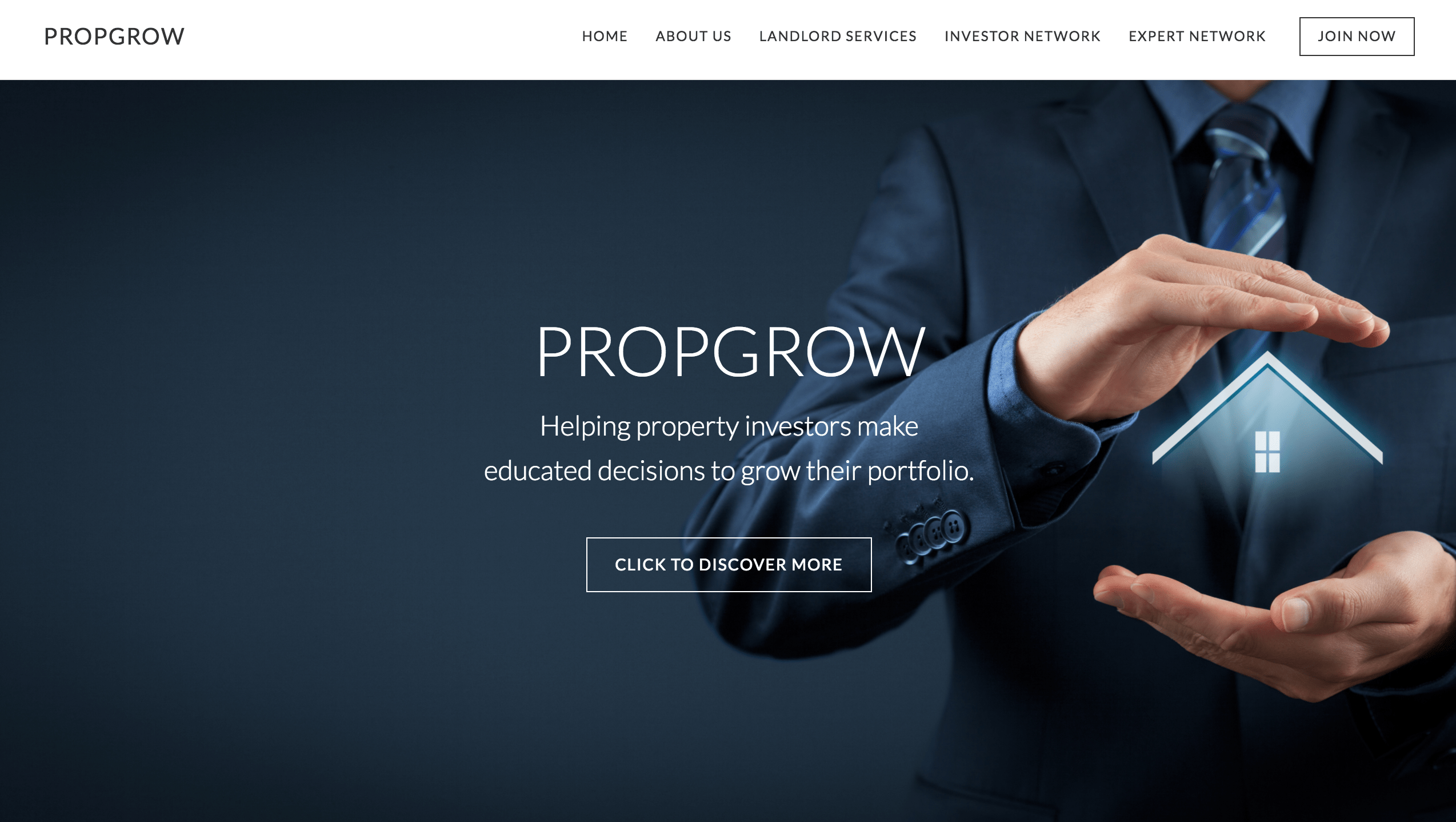 Community Building
We can help you build a tribe of raving fans that love everything you do in your business. We can help with strategy, content creation and product development that will meet your loyal fans needs.
Email Marketing
Email marketing is a vital piece of the online business puzzle. We specialise in helping businesses grow and nurture their email list by creating automated sales machines that work, even when you take time off.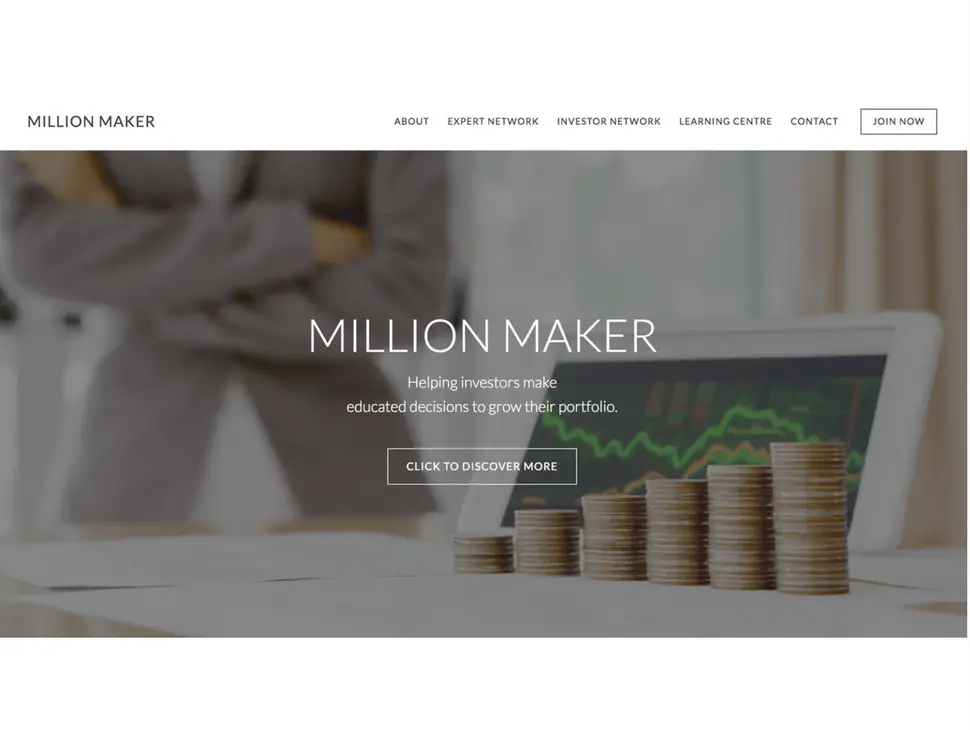 Website Design
Your website is your shop window to the world. What message are you sending to your prospective clients? Your website is the first point of contact many people have with you. Are you sending the correct message? If you need a website, or a website overhaul, we can help.
Social Media Management
Intellegent use of social media can have a massive impact on the bottom line of your business. Our team specialises in both paid and organic growth of audiences on various social media platforms.
Drop Me a Line
I'd love to hear from you. If you have any questions or suggestions, please be in touch.